The School successfully implements and promotes a Circular Economy (reduce, reuse and recycle) which is integrated into educating numerous students and continuously encourages and challenges them to become environmentally aware. There are endless actions the School has taken and continues to take as an entity. We educate our students, staff and families as well as the wider community, on the importance of protecting our environment.
The School was awarded seven CY GPP environmental awards in 2017 and an additional award in 2018 for its energy class A buildings. In 2019, the School won a Green Office Award by CYMEPA and another 3 CY GPP environmental awards for its organic approach in the Cafeteria, water recycling and irrigation system and its general Environmental Policy. 
In 2020 the School gained two Environmental Management Systems Awards – EMAS and ISO 14001 Accreditation, which both recognise the School's environmental policies and procedures.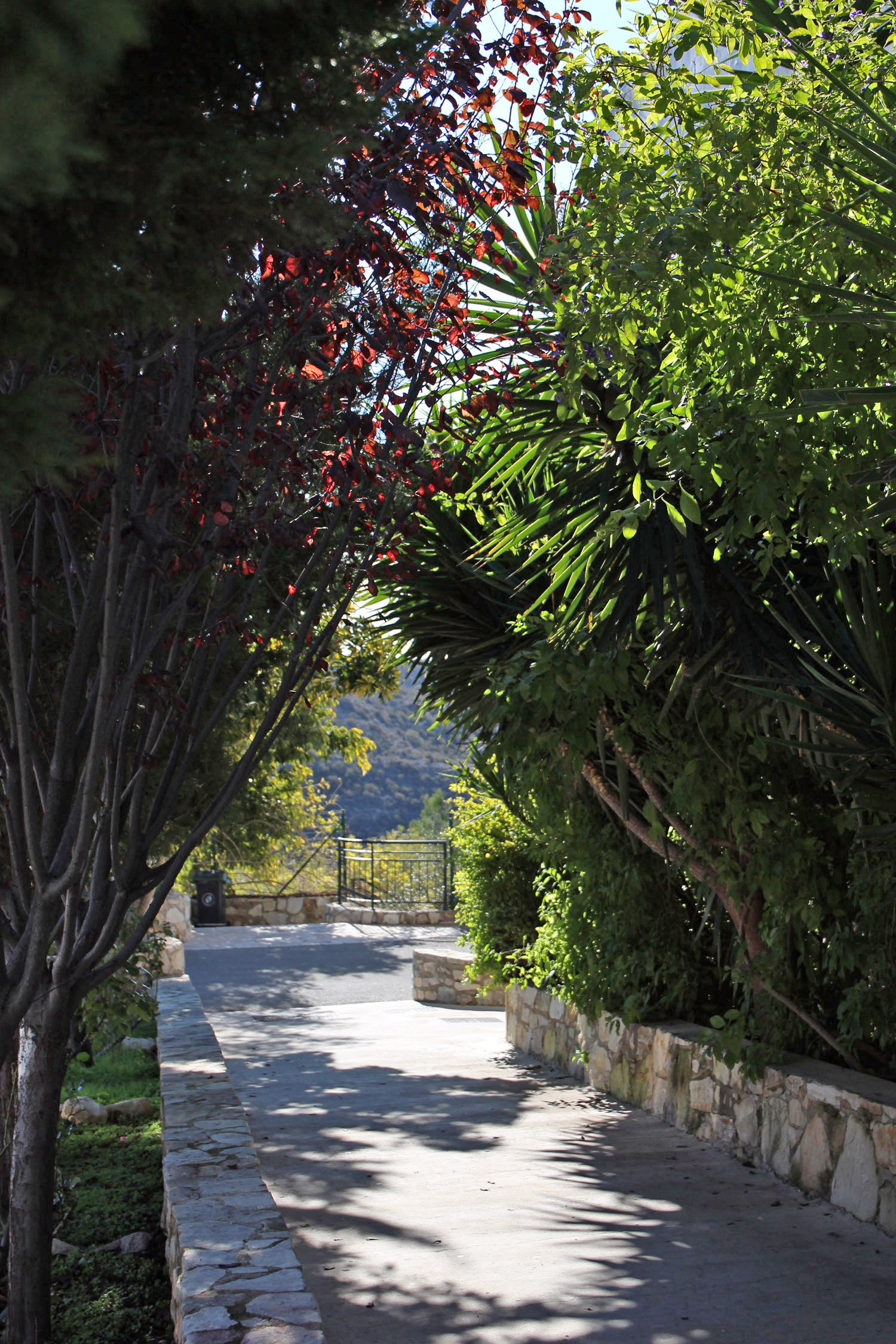 Heritage Eco-initiatives:
Recycling committee – students are involved in collecting paper and plastic from all School buildings
Composting committee – students collect organic waste from cafeteria which is used to create soil for our trees / plants
Let's Do It Cyprus – the School participates every year in the nation-wide clean up
Beach and Dam Clean ups
The Celebration of Earth Day/Earth Week
Tree planting
Generating electricity – with the School's 140kVA Photovoltaic panels
Water Recycling – through our biological treatment facility
Energy efficient school – by using sustainable construction methods and materials
Eco-Park on School premises
Tiganokinisi initiative – recycling cooking oil

Yearly collection of our many olive and carob trees and production of olive oil for our two cafeterias

Eco friendly packaging is used in our cafeterias
Water fountains – to encourage students to use instead of buying plastic water bottles, as well as the sale of

Heritage bottles and coffee flasks