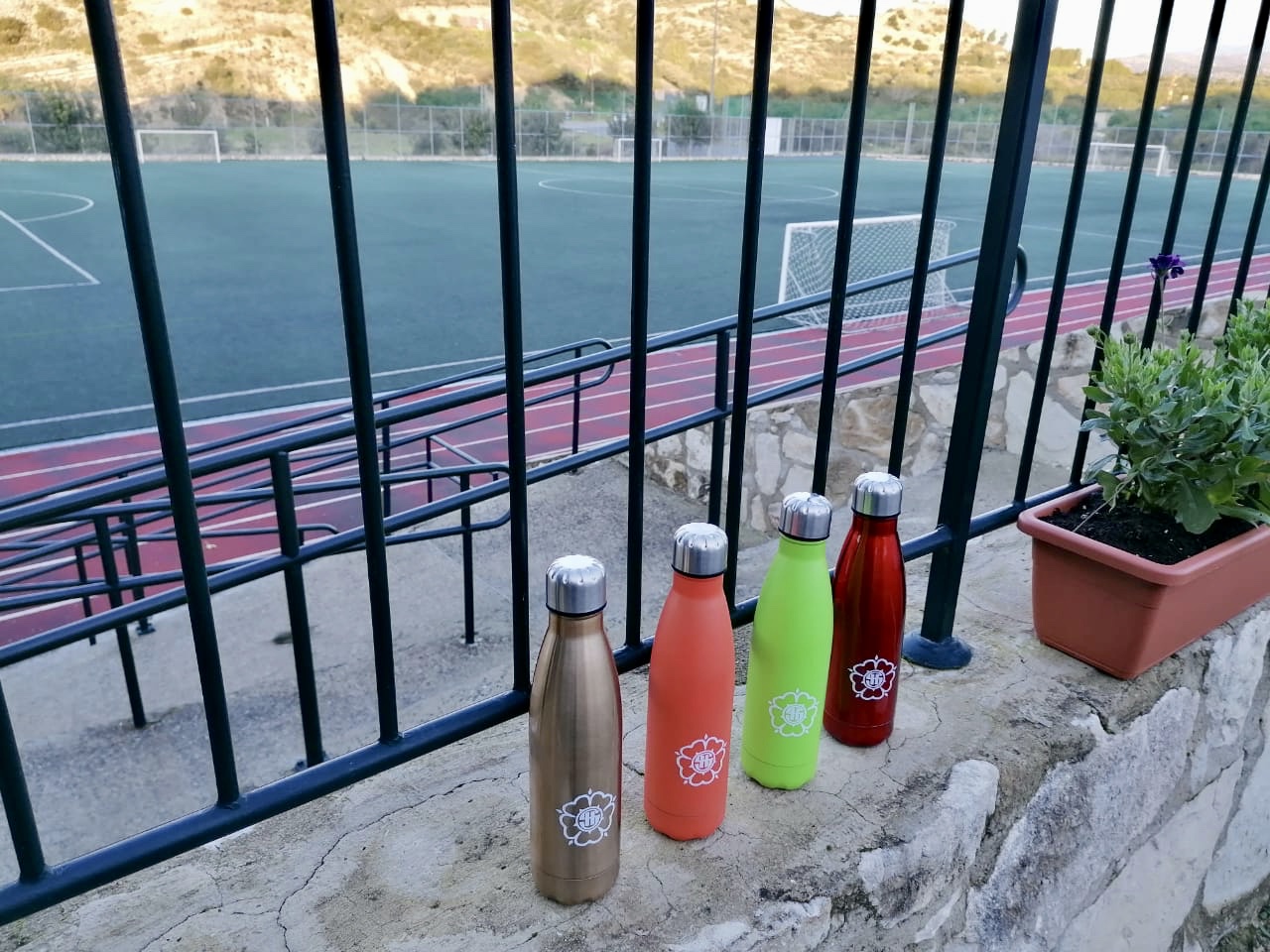 The Heritage Private School Environmental Policy
The Heritage Private School aims to implement and promote a circular economy: reduce, reuse and recycle. This is integrated into educating students and continuously encouraging and challenging them to become environmentally aware. There is a plethora of actions the School has taken and continues to take, whilst educating not only our students, staff and families, but also everyone in the wider community on the importance of protecting our environment.
Our mission
Implement and promote a circular economy (reduce, reuse, recycle)
Inspire and teach current and future generations to live sustainably through responsible actions
Encourage discussions on environmental issues, initiatives, workshops, assemblies and meetings
Provide transparent environmental goals supported by colleagues, students and parents
Research new practices and methods to implement friendlier environmental solutions
Promote involvement of students and staff in activities within and outside school to develop a clear understanding of environmental concern and awareness
Improve the School's environmental behaviour in the Prevention of Environmental Pollution
Improve the School's environmental performance by developing Action Plans to achieve specific Environmental Goals and Objectives
Save energy and water and use products and packaging that have a low impact on the environment
Protect and nurture the natural environment
Commitment for continuous environmental improvement
Meeting legal requirements
Implement rules and regulations on environmental controls in the School's internal operations.
Take necessary measures to reduce/prevent environmental pollution through compliance with relevant National and European legislation.
The Eco-Management and Audit Scheme (EMAS)
To ensure the protection of the environment, the Heritage Private School implements an Environmental Management System which fully complies with the guidelines of the European Regulation (EC) No. 1221/2009 and amending Regulation 2017/1505/EU on the voluntary participation of organisations in an Eco-Management and Audit Scheme (EMAS). Accordingly, the School's Management ensures that the Environmental Management System Procedures, are fully understood by all staff and adhered to at all levels. Therefore, the School and its staff, pledge that on the one hand, it will continuously ensure the full and effective implementation of EMAS, and on the other, provide all the necessary means for uninterrupted operation, as well as continuous improvement.
Date of Policy: 13 October 2023