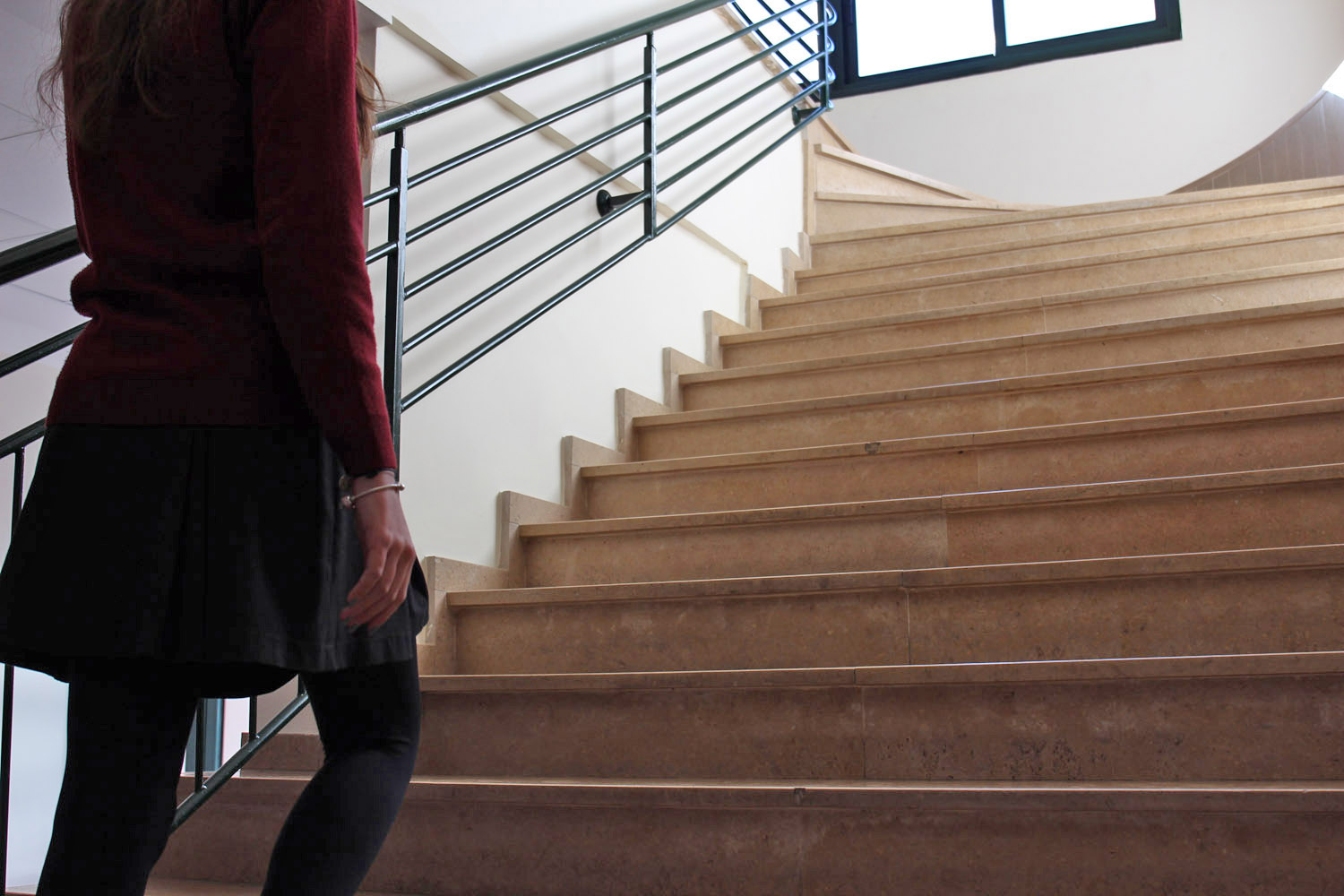 Assistance with University Applications
During Years 12 and 13, students make important decisions about their future. At the Heritage, assistance is provided throughout this significant stage and students are advised to plan their time efficiently and develop a disciplined approach to their studies. The Headteacher, Head of Key Stage 5, Form Tutors and Subject Teachers offer advice and support throughout Years 12 and 13, regardless of whether they are applying abroad or locally to continue their education.
Typically, all of the Year 13 leavers do go on to study at a university in the UK or elsewhere. The Higher Education Team, comprising the Director, Headteacher and Higher Education Adviser, offer careers guidance and full support in applying for Higher Education courses. The School also hosts visits from universities worldwide. In Year 13 particularly, individual appointments are arranged on completing application forms, and where necessary, preparing for interviews. The progress of each application is monitored by the Form Tutor and the School's Higher Education Team. Heritage School graduates can also rely on our help and support after military service or postponement of higher education for any other reason.
Extra-Curricular and Super-Curricular Activities
Whilst our main aim is to enable students to fulfil their academic potential and gain entry to the university of their choice, extra-curricular and super-curricular opportunities are also provided to enhance students' chances of entry into highly competitive degree courses.
Super-Curricular activities are activities that academic departments build into their teaching. They go beyond the curriculum but are still very much linked to the syllabus; they are an opportunity for students to demonstrate their passion for the subject they want to study at university.
Extra-Curricular Activities are activities which fall outside the realm of the normal school curriculum and add to the student's general scholastic experience.
Community Service and Voluntary Work Placements
Community Service and Voluntary Work Placement opportunities are open to Year 11 students in the summer following their IGCSE/GCSE examinations, and also to Year 12 & 13 students. These are activities that require a personalised approach and arrangement, as each student has different aptitudes and aspirations. For this reason, the Director deals directly with these requests on an individual, one-to-one basis, to assist with identifying appropriate placements.
Finally, we are always delighted to hear from past students about their lives and successes after they leave the School.