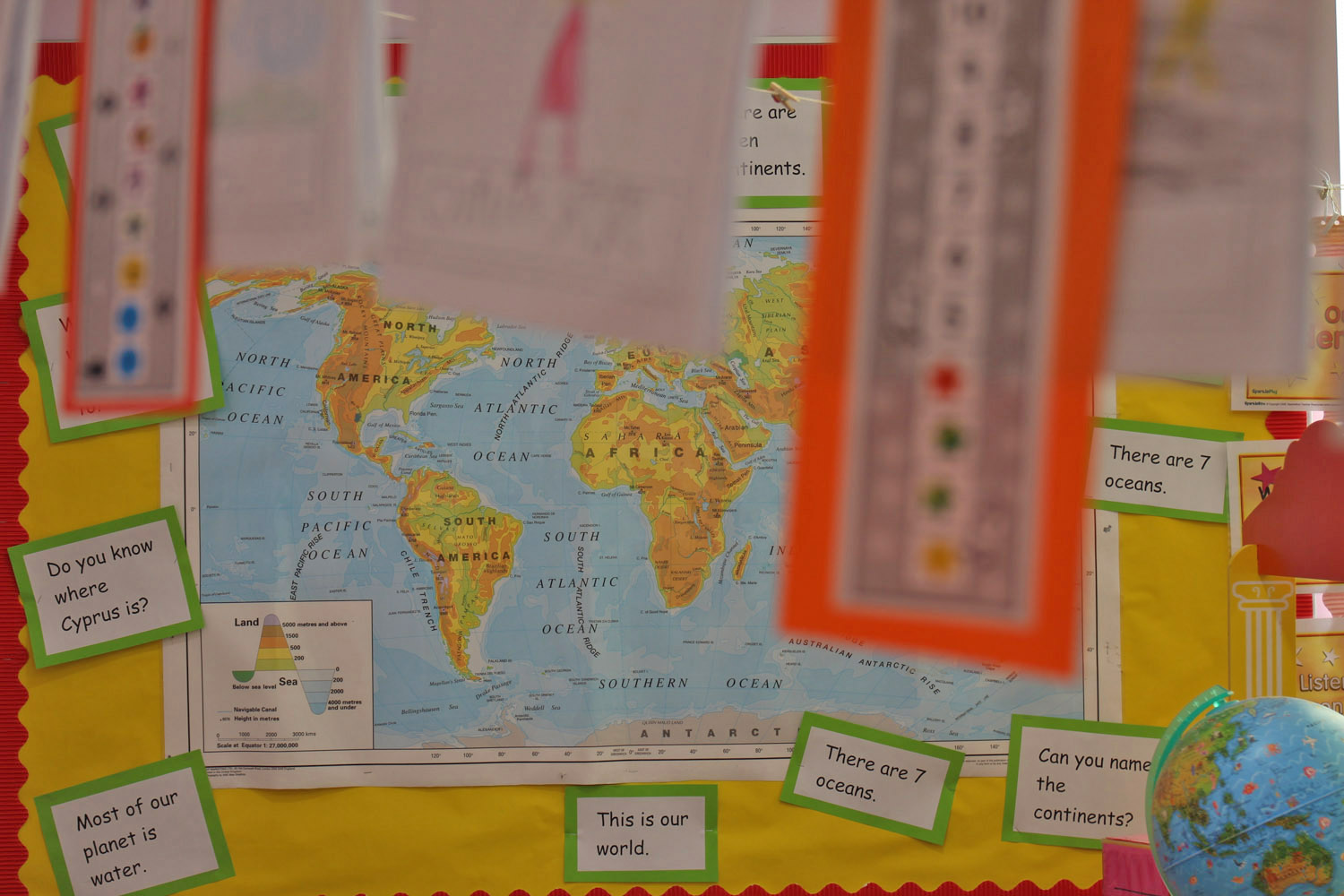 Visitors to the School often comment on the degree of engagement the teachers achieve with the students. The commitment and energy of the well-qualified and experienced teaching staff ensure that student enthusiasm and motivation are maintained, even when formal assessments and examinations are looming. All teachers are kept up to date with educational developments in the UK through DfE publications, various educational organisations, and liaison with UK and International schools. Fostering teamwork and close links between all departments means supportive professional conditions for the staff – resulting, of course, in a lively and positive learning environment for the students.
The youngest Heritage students are from age 2. In the Early Years School they learn through play to develop dexterity and social skills, as well as letter and number recognition. The staff ensure that there is a wide variety and balance of activities available within a happy, enjoyable and stimulating setting.
As children move through the Primary School the work becomes more academic whilst every effort is made to retain that sense of fun and freshness. New subjects are introduced to ensure that pupils study a broad, relevant and differentiated curriculum which meets the needs of each child. They are encouraged to explore and make sense of the world around them, and to develop their initiative and research skills through project work. Through practical activities and experiments they learn to acquire the skills of observation and develop their powers of deduction.
On joining the Secondary School  in Year 7, students take a broad range of subjects, providing them with a balanced curriculum in preparation for their IGCSE/GCSE choices. A key objective is to provide students with the attitudes and aptitudes that will maximise their employment potential in a fast-changing technological society. Opportunities are created for students to express themselves confidently, and skills are nurtured which enable them to communicate with clarity through speech and in writing. Educational trips are regularly planned to extend the students' appreciation of various topics. In addition to visiting educational sites within Cyprus, students are given opportunities to visit various other countries, and inspiring speakers are often invited to the School.