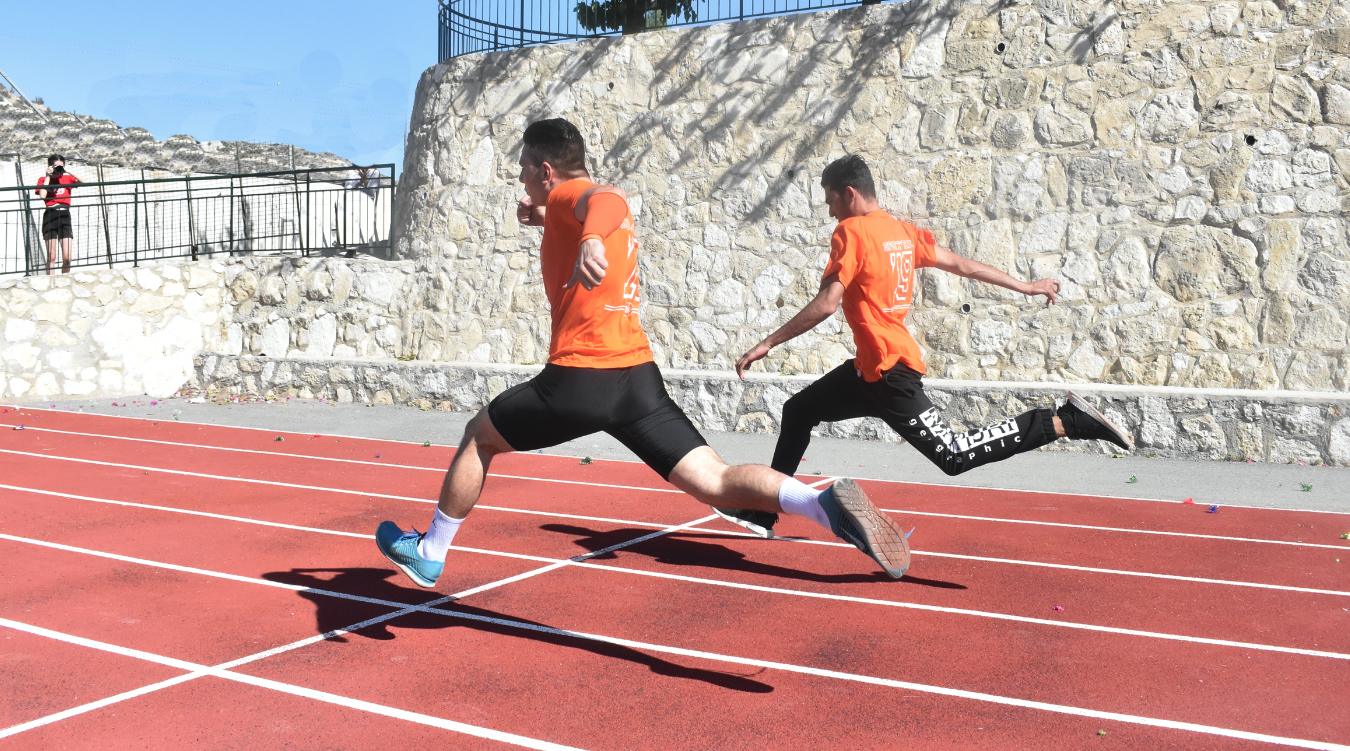 1. Duke of Edinburgh's International Award
The Heritage Private School is proud to deliver this scheme, offering the opportunity to students to enhance their physical, mental and social skills through expeditions.
The Award is available to all 14 - 24 year olds and is the world's leading youth achievement award. It equips young people for life regardless of their background, culture, physical ability, skills and interests. Gaining the Award is a personal challenge but not a competition against others; it pushes young people to their personal limits and recognises their achievements.
Through non-formal education, the Award can play a critical role in a young person's personal development.
The Duke of Edinburgh's International Award is considered as the world's leading youth achievement award for several reasons:
It gives you the opportunity to challenge yourself and discover the world around you
It provides you with skills and experiences that are consistently recognised by employers and educational institutions worldwide.
The Award is comprised of three levels and four sections. Participants complete all four sections at each level in order to achieve their Award. At Gold level, participants also complete a Residential Project.
Bronze level: For those over 14 years old.
Silver level: For those over 15 years old.
Gold level: For those over 16 years old.
Sections:
Participants are required to give service (volunteer) over a set period of time that enables them to experience the benefits that their Voluntary Service provides to others. For e.g. visit people in need, first aid.
The Skills section of the Award encourages the development of personal interests and practical social skills.
The Physical Recreation section of the Award encourages young people to participate in sport and other physical recreation for the improvement of health and fitness
The Adventurous Journey section encourages a sense of adventure whilst undertaking a team journey or expedition. As part of a small team, participants will plan, train for and undertake a journey with a defined purpose in an unfamiliar environment.
Gold Residential Project:
The Gold Residential Project, completed only at Gold level, aims to broaden participants' horizons through involvement with others in a residential setting.
For more information about the Award please visit https://www.intaward.org
2. School Hikes
This is by far the most popular school event of the year.  Every year, the PE department organises 3 school hikes where almost 50% of the Secondary School students choose to participate. It provides the opportunity to Staff and Students to interact outside school boundaries, enhances bonding and increases respect to one another. This excursion gives the opportunity to students to improve their:
Physical skills (e.g. stamina, strength)
Social skills (e.g. communication, leadership, cooperation)
Mental Skills (e.g. cope with stress)
Orienteering skills (e.g. map reading)
Camping skills
3. After School Sport Clubs (football, tennis, tag rugby, cricket, archery, fitness club and mixed volleyball)
A number of Sport Clubs are offered daily after school in order to give our students the opportunity to remain active and improve their fitness and health.  Our qualified coaches are always willing to help students enhance their skills in a warm, fun and friendly environment.
During the school year our sports teams compete in friendly games or tournaments organised amongst other private schools from Cyprus, offering our students the chance to represent our school.
| | |
| --- | --- |
| After School Sport | Sports Team |
| Boys Football team | U18, U14, U12 |
| Girls Football team | U18, U14 |
| Boys Basketball team | U18, U14 |
| Girls Basketball team | U18 |
| Tag Rugby team | U12, U10 |
| Cricket team | U12, U10 |
4. Parades
 Our school participates in the annual National parades of 28th of October and 25th of March.
5. Tennis lessons (private or group)
 Tennis lessons are offered by a qualified coach at our facilities either in the mornings or afternoons.
6. Students vs Teachers games
Every year, a number of friendly sports games take place between Students and Staff (e.g. football, basketball, volleyball).  These games are fun, exciting and strengthen the relationship between Students and Staff.