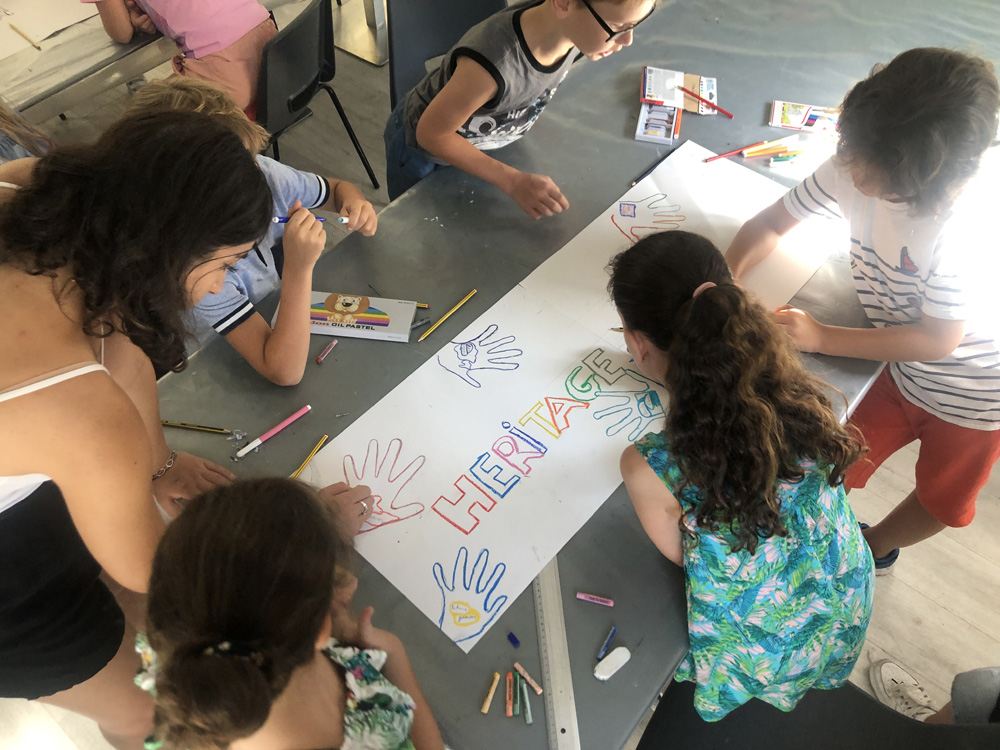 We are thrilled to unveil the highly anticipated enhancements to our After-School Care (ASK) programme at The Heritage Private School, offering an extraordinary and immersive experience for your children beyond regular school hours.
ASK is thoughtfully designed for Early Years (from age 3) to Year 6 students. Operating from 1:20 p.m. to 5:00 p.m. on every school day, ASK provides a safe and enjoyable environment where children continue their learning journey through engaging activities, while fostering valuable social and language skills in a relaxed setting. Importantly, homework support is an essential part of ASK, allowing students to complete assignments during this time.
For enquiries about ASK, please contact the Administration Office or email ASK@hps.ac.cy. To submit an ASK application form, please click here.