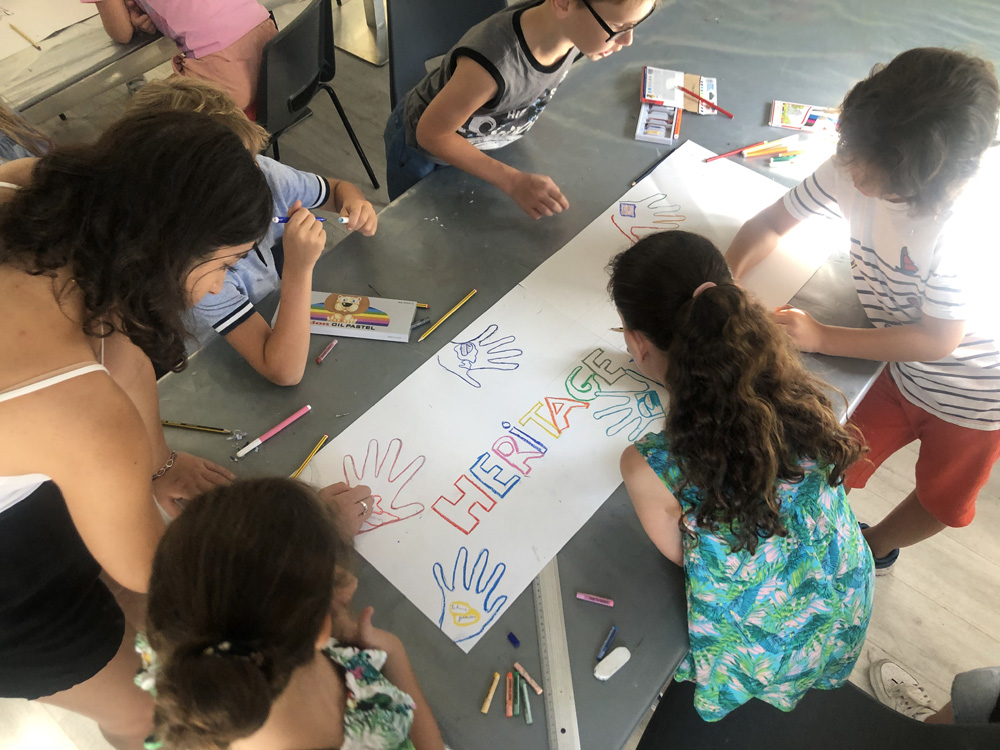 ASK is the School's after-school care facility for Early Years (from age 3) to Year 6 students. This programme runs from 1.20 p.m. to 5.00 p.m. every school day. Nursery to Year 1 classes are housed in the Early Years Building and the older classes in the Lower and Upper Primary School buildings. It is designed to help parents to access convenient childcare and thereby more easily manage their own workdays. Parents/guardians may therefore request a place for their children who are already registered at The Heritage Private School. There are limited places, however, and so early registration is recommended.
The aim of ASK is to provide a safe place for children to attend after school, where an enjoyable planned programme of educational and fun indoor and outdoor activities takes place. ASK also provides an extended opportunity for your child to socialise with other children and continue practising their English language skills in a less formal environment. Children who may wish to do their homework at this time will also have support with this task. Food is included in the cost.
For enquiries about ASK, please contact the Administration Office or email ASK@hps.ac.cy. To download an ASK application form, please click here.